CITY MAX FASHION
ULTIMATE BRAND SHOWROOM
---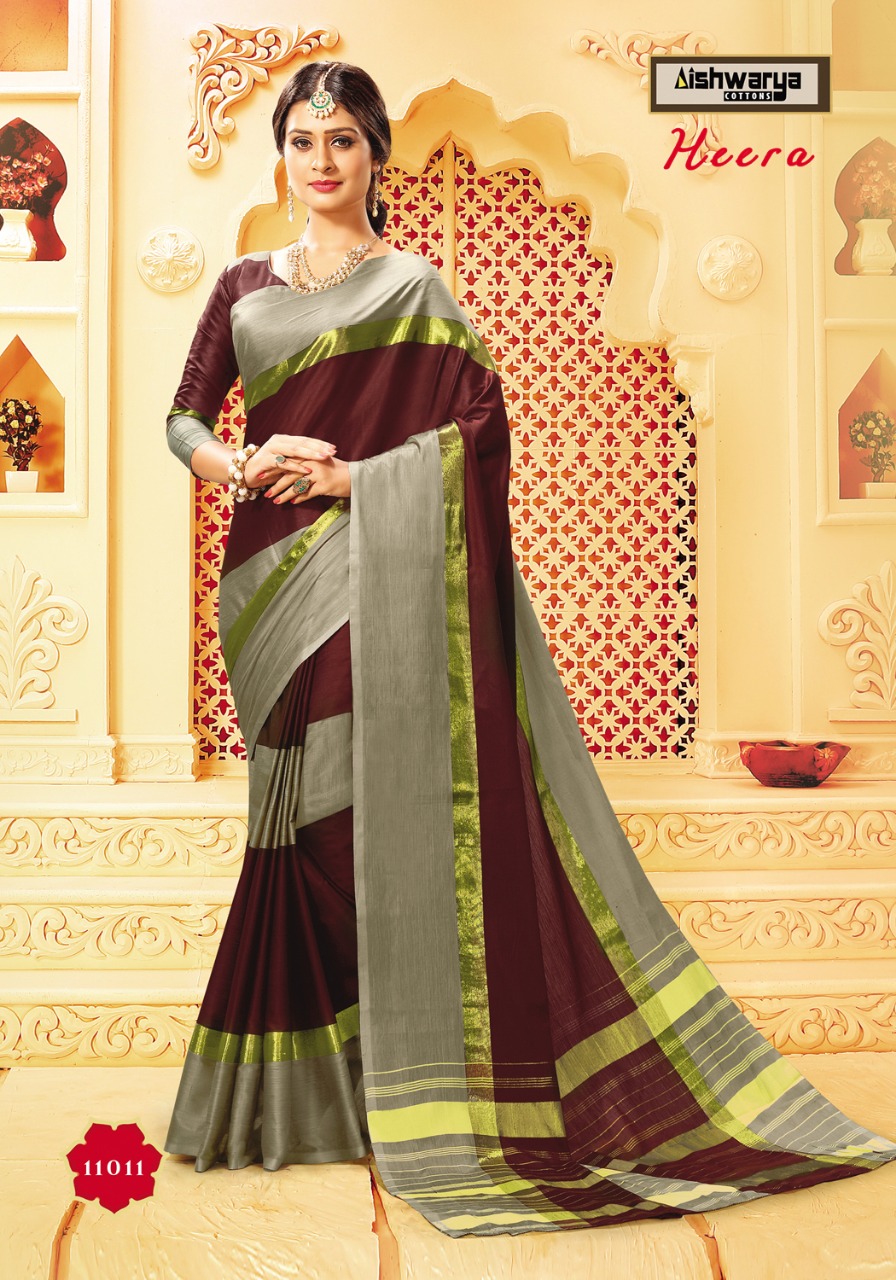 About Us
We are offering stunning collection at affordable prices and superior customer satisfaction. complete line for Women, Men and Kids. Our wide range of Sarees, Designer Sarees, Kanchipuram Silks, exclusive range of silk sarees, dress materials and ready to wear designer Salwar Kameez & Dresses have awed our shoppers every time they visit us..
Donec mauris non felis. Phasellus tempor magna. Praesent faucibus. Aliquam hendrerit laoreet. Nam pharetra nec, elementum consequat. Aliquam nec diam eu felis enim, ac turpis viverra luctus, ante in nibh malesuada tristique interdum. Nulla gravida massa placerat vehicula faucibus, quam. Phasellus sagittis.
Our Mission
Be a market leader in the field of value retailing. Provide fashionable products at decent prices. Be innovative, cost effective and globally competitive.Exceed our customer's expectations.
Our Vision
Our vision is to offer fashion trends and quality in combination for clients both in the short and long run.
---
---